Maryland Raw Honey from the Thurmont Hills is profoundly delicious.
At the foothills of the Catoctin Mountains near Thurmont, Maryland, contains one of the richest sources of pure honey in the region. The honey is processed the old-fashioned way, with little heat and straining used in the extraction process. Natural Pure Raw Honey, that contains all the Wonderous Health Benefits.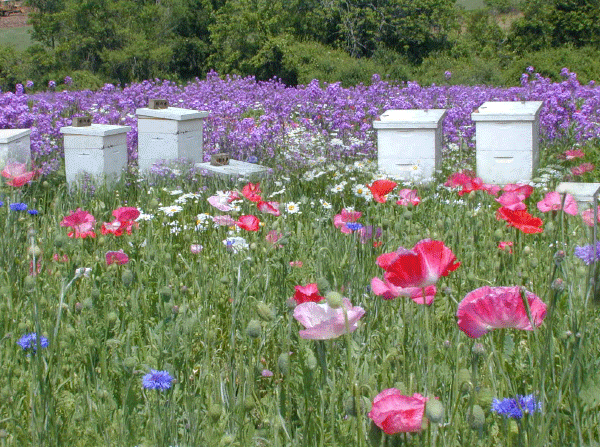 It's no secret that real Raw Honey has been used worldwide since early man to improve digestion, soothe sore throats, coughs, burns, wounds, and many other health conditions.